More about buying a home:
Juggling multiple debts can be stressful — especially if they have high interest rates and are across different lenders. Hire purchase agreements, car finance, credit cards, store cards… they can quickly add up and turn into a financial monster. 
Restructuring and consolidating your debt may relieve your stress and put you on a path to financial freedom. 
Consolidating your debt into your home loan
Extending your home loan to cover your debts can sometimes be a smart move as the interest rate on the debt once added to your home loan will likely be lower than if it was a credit card or personal loan.  
There are conditions that your home loan lender will have in place for this type of debt restructuring, so get in touch to see if you qualify. 
Taking out one personal loan to consolidate loans​
Not as attractive as the home loan option, but less costly than credit cards, a personal loan can be taken out to consolidate multiple debts across different credit cards and lenders.  
Personal loans are available from general lenders and usually have a lower interest rate than credit cards. 
Our advisers can ensure you're on the right track for clearing your debts and will make sure the lender and their loan terms are suitable for your personal situation. 
Specialist debt consolidation lenders
Borrowers sometimes don't qualify for personal loans from the main lenders due to reasons such as having a poor credit history. In this case it may be best to look at specialist debt consolidation lenders. 
If you take out a debt consolidation loan with one of these specialists lenders you likely won't receive interest rates as low as with a personal loan. However, you'll still benefit from dealing with one loan payment and one debt collector.  
Debt can be scary, but you don't need to suffer in silence. The first step to a more stress-free life and financial freedom is speaking to a professional. Drop us a line and we can talk about your situation and your options. 
We're all about empowering our customers with the knowledge and assistance to get them where they want to be in life. Let TMO help pave the way to where you want to be.
Property Investor Success Stories
Claire and Hamish expand their portfolio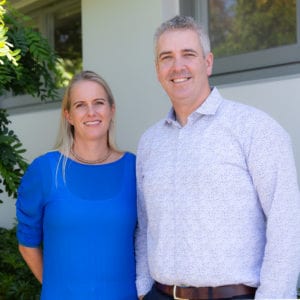 Location: Christchurch
Situation: Refinancing to expand investment property portfolio.

TMO have been a huge part in the foundations of our investment strategy, and still are. As we've progressed and grown over the years, we have always valued their opinion and advice.
Without this we wouldn't be living the life we are today, which is a direct result of the investment decisions we've made. We like the no-nonsense 'just get on with it' approach and TMO always seem to find a way to make it happen.
Plus, they are extremely responsive and available to help when needed.
Content about finance solutions
Read helpful blogs about various finance topics.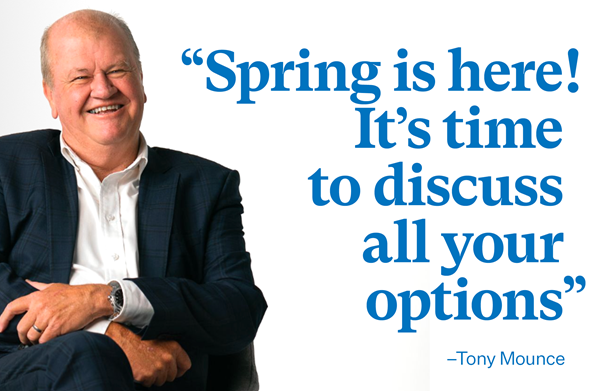 MORTGAGE UPDATE. NEW SPRING OPPORTUNITIES ARE UPON US! Despite what the markets are doing, there is nothing quite like the feeling of spring in the
Read more