Who are the mortgage advisers you can trust in the South Island?
TMO are the mortgage advisers you can trust, helping people in different situations reach their goals in life. Our mortgage advisers based in Christchurch, North Canterbury and Nelson service everyone throughout New Zealand, from first home buyers to seasoned property investors, those managing debts, and homeowners looking to change their situation.
Who can help bring your dream to life?
First TMO arrange your mortgage, using our relationships with all reputable New Zealand lenders and helping you understand the process, then we help you protect it with the right type of insurance for you.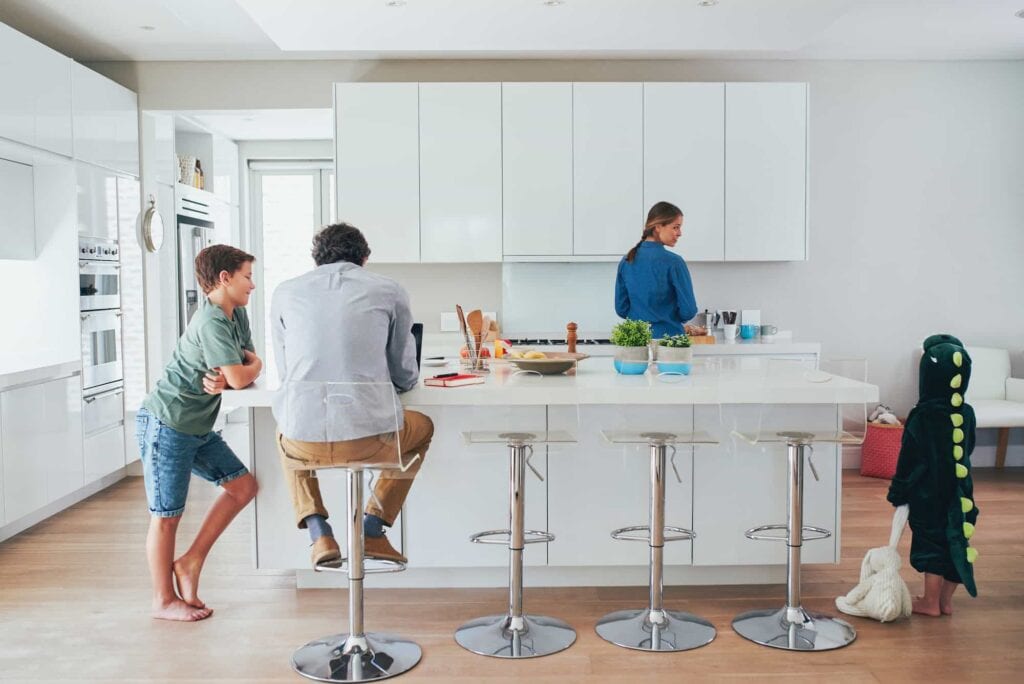 Who knows every finance option available in New Zealand?
TMO advisers will help you consider all of your options and guide you through the mortgage application process to find the best solution for you.
Property investment options.
Do you know which bank is best matched to your needs?
At TMO we're here to help property investors at all levels get the best possible return on investment; from mums and dads buying a residential rental through to those with commercial or residential portfolios.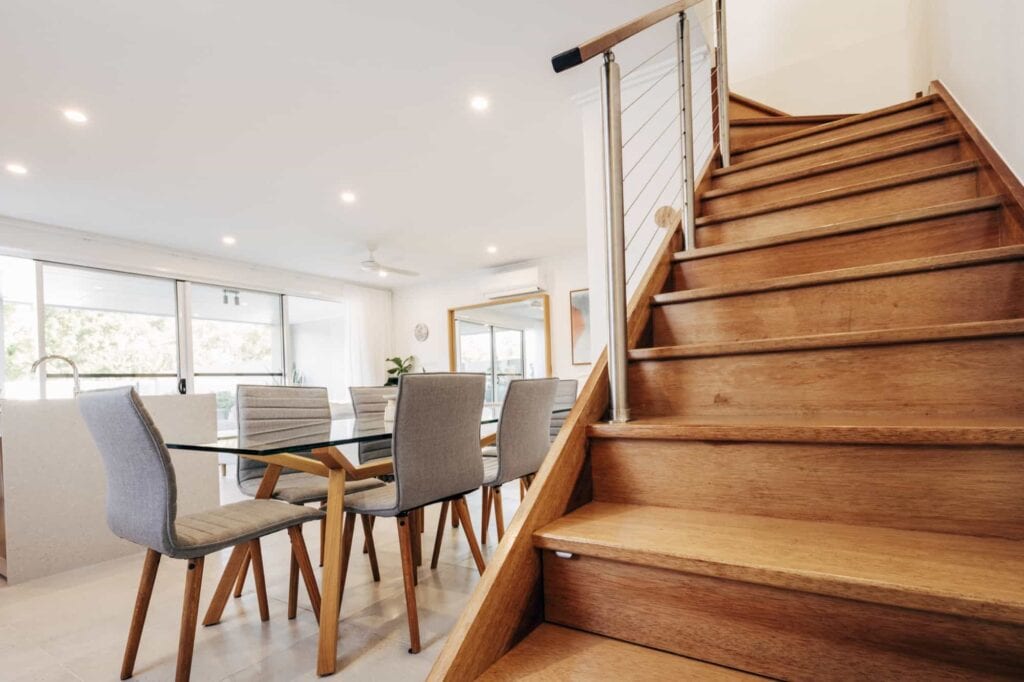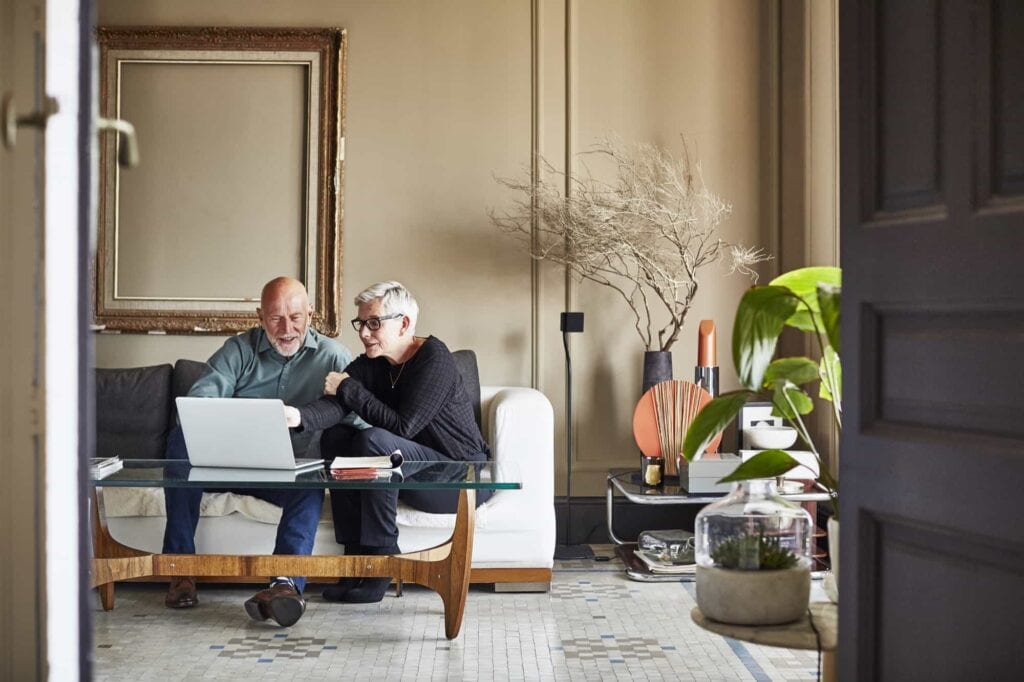 Who has been providing financial security for generations?
Whether you're managing debt, looking to release some equity in your home, or simply wanting to ensure you have your debt structured the best possible way, TMO would love to work with you to help you make these adjustments.
Who protects you and your mortgage?
You are your biggest asset, and you need to be protected, which is why our TMx insurance advisers can help you get the right type of cover for your situation.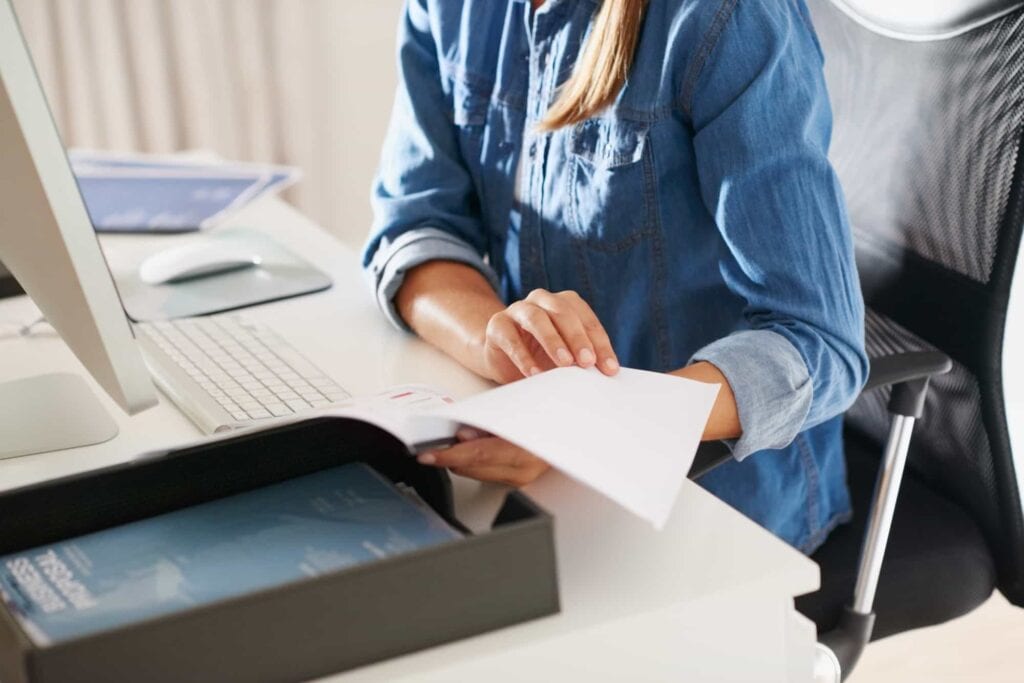 We're all about empowering our customers with the knowledge and assistance to get them where they want to be in life. Let TMO help pave the way to where you want to be.
TMO enjoy relationships with all reputable lending institutions in New Zealand.