Intro into property investment
More about property investment:
More about buying a home:
Investing in property can be a smart way to grow assets and create a passive income or nest egg to use in retirement. Owning your own investment property isn't like planting a money tree, though. Doing it successfully can require investing a lot of time, money and hard work.
Learn more about your options below and reach out to an adviser to talk about your investing goals.
Residential property investing
When conversation turns to property investment, most people think of owning a rental property in addition to their own home and receiving an income from the rent.
If you have equity in your own home, you can use this to help purchase a rental property. If it's positively geared (i.e. you have a surplus from the rental income you receive after paying any property-related costs) and in a good location, the tenants will pay the mortgage for you and the value may increase.
Owning a rental property can take up a lot of your time and be costly if there is a high tenant turnover, or unexpected changes to expenses like maintenance, rates and insurance.
Commercial property investing
Commercial property investing is a different beast to residential investing altogether because your tenants will be business owners.
How well you do with your commercial property will be impacted by how well your tenants are doing with their business. There are also additional factors that come into play with commercial property which will mean more hoops for you to jump through, especially if you're needing finance.
Depending on your investment strategy, you may look to expand your investment property portfolio by purchasing additional pieces of real estate.
While this may involve spending more money and spinning more plates, you can leverage properties already in a portfolio to add another or offset its costs. 
See what's involved in growing an investment property portfolio.
Using an adviser to buy an investment property
Buying and owning one property is a big deal… taking on additional properties only increases the amount of decisions to make and options to be aware of.
Our advisers can help you navigate all the intricacies of investing and give you access to the best rates and lending products for your strategy.
We're all about empowering our customers with the knowledge and assistance to get them where they want to be in life. Let TMO help pave the way to where you want to be.
Property Investor Success Stories
Claire and Hamish expand their portfolio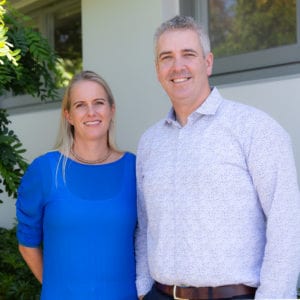 Location: Christchurch
Situation: Refinancing to expand investment property portfolio

TMO have been a huge part in the foundations of our investment strategy, and still are. As we've progressed and grown over the years, we have always valued their opinion and advice.
Without this we wouldn't be living the life we are today, which is a direct result of the investment decisions we've made. We like the no-nonsense 'just get on with it' approach and TMO always seem to find a way to make it happen.
Plus, they are extremely responsive and available to help when needed.
Content for property investors
Read helpful blogs for property investors, like you.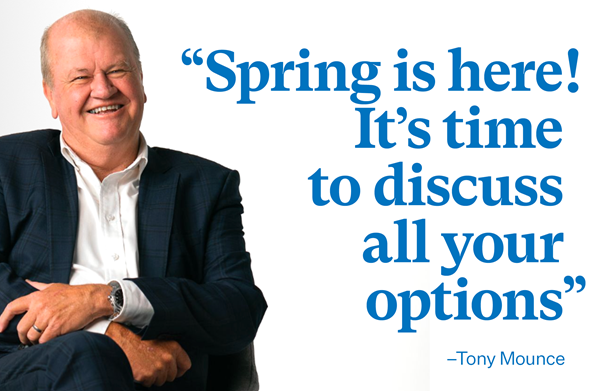 MORTGAGE UPDATE. NEW SPRING OPPORTUNITIES ARE UPON US! Despite what the markets are doing, there is nothing quite like the feeling of spring in the
Read more