Who knows every finance option available in Nelson?
Finding the right mortgage broker or adviser is crucial when it comes to making one of the biggest financial decisions of your life.
At Tony Mounce Mortgages, we understand this and take
pride in providing experienced and tailored financial and mortgage advice in Nelson & Tasman.
With a deep knowledge of the local market in Nelson & Tasman and New Zealand wide, we have established strong relationships with lenders and financial institutions. This allows us to offer you a wide range of mortgage options and find the best deals tailored to your specific needs and circumstances.
When you choose Tony Mounce Mortgages, you gain access to a team of professionals who genuinely care about your financial well-being. We take the time to listen to your goals, understand your financial situation and provide personalised advice to help you make informed decisions.
Our commitment to exceptional customer service extends beyond just finding you the right mortgage. We also offer ongoing support and assistance throughout the entire mortgage process, from application to settlement. We strive to make the process as smooth and stress-free as possible, so you can focus on what matters most – turning your dream of home ownership into a reality.
We're for and about our customers.
Our expert Nelson mortgage adviser Caroline Harvey is dedicated to helping single individuals, couples, and families navigate the mortgage landscape with confidence and ease. Whether you're a first-time homebuyer, looking to refinance, or interested in property investment, our experts are here to guide you every step of the way.
Contact us today to schedule a consultation with one of our experienced mortgage advisers in Nelson & Tasman. Let us help you make the right financial choices and secure the best mortgage deal for your needs. Trust Tony Mounce Mortgages to be your partner in achieving your homeownership goals.
Remember, having a knowledgeable mortgage broker or adviser by your side can save you time, money, and unnecessary stress.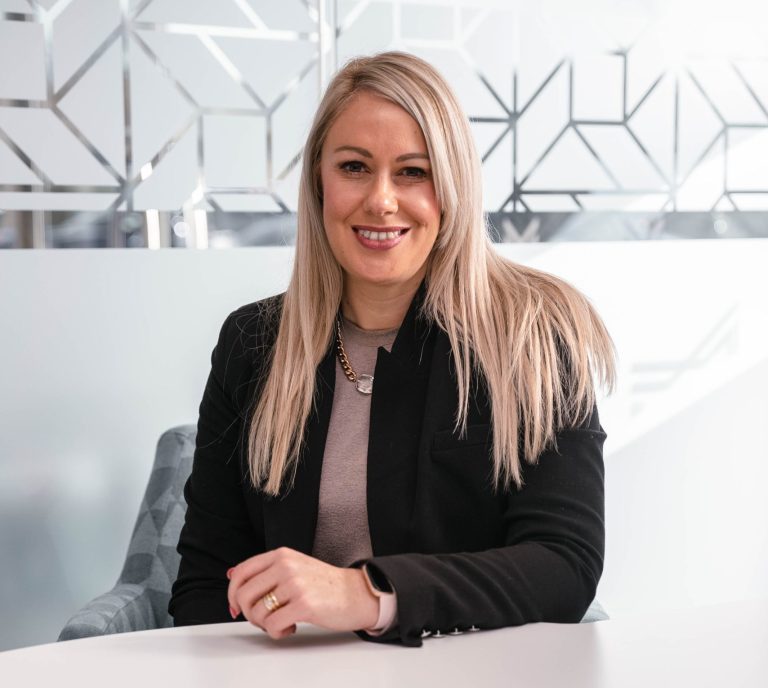 Mortgage and insurance services we provide
Our varied expertise means we help New Zealanders with mortgage and insurance services for a wide range of situations.
Buying your first home
Refinancing for second home purchase
Property investing
Home loans for new builds
Restructuring
House and land packages
Lifestyle blocks
Business purchases
Self-employed buyers
Referral services for multiple types of personal risk insurance:
Life Cover
Trauma Insurance
Income Protection
Health & Medical Cover
We're proud of being the most trusted advisers with the numerous industry awards we have received, including NZFSG South Island Broker of the Year for nine consecutive years and NZ Adviser – New Zealand Mortgage Adviser of the Year for 2019 and 2020.
Our industry sponsorships
At Tony Mounce Mortgages, we're proud to give back to our sector by supporting key industry organisations.