Life changes, and so
should your mortgage
More about buying a home:
As we grow older our circumstances change and our finances are affected — sometimes they're up, sometimes they're down.
Whatever milestone you're dealing with, we can help you consider how it can impact your home loan — negatively or positively.
You and your partner are starting a family? That's great news!
Potentially the most monumental life change you'll encounter, expanding your family unit will impact your finances by way of baby accessories (cute onesies, nappies, car seat, etc.), and any reduced income during the period you or your partner are off work beyond paid maternity or paternity leave.
If your finances are set to take a substantial hit and your home loan is a concern, talk to us about your options. We can help you approach your lender about the possibility of taking a repayment holiday or adjusting your agreed terms to interest-only repayments, increasing your loan term or a revolving credit type structure.
The nest is empty. Hooray — they've flown the coop!
Much further down the track your offspring will be all grown up and ready to fly into the big wide world under the power of their own financial wings.
Once they are financially independent, you have a couple of options:
Restructure your mortgage, using any additional cashflow to pay down your home loan more aggressively, saving you money in the long run
You could use the freed-up cashflow and any equity in your home to help them start their own journey to homeownership
If you haven't already ventured into the world of investment properties, this may be a great time to start looking at ways to create passive income or a retirement plan with an introduction to property investment
With improving healthcare and changing work habits and lifestyles, kiwis are retiring later and later.
For some, it's not always by choice. Some don't want to live a lifestyle dictated by the size of their pension, so they keep working. For others, they may still be paying off their mortgage and think they need the income to meet the payments.
We can help you improve your quality of life in retirement in two ways:
If you've paid off your home loan, talk to us about how we can help you access the capital that's tied up in your home by way of a reverse mortgage (also known as equity release) or downsizing to a smaller home
If you still have a mortgage and want to retire, chat to us about restructuring your loan to better suit your lower income or downsizing to a house of lesser value
Change can be daunting and exciting. Understanding what it will mean for your finances can help move the needle towards the latter.
We're all about empowering our customers with the knowledge and assistance to get them where they want to be in life. Let TMO help pave the way to where you want to be.
Property Investor Success Stories
Claire and Hamish expand their portfolio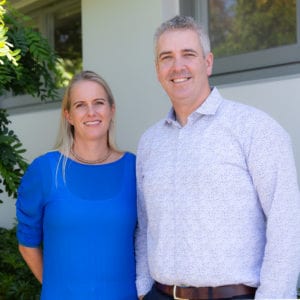 Location: Christchurch
Situation: Refinancing to expand investment property portfolio

TMO have been a huge part in the foundations of our investment strategy, and still are. As we've progressed and grown over the years, we have always valued their opinion and advice.
Without this we wouldn't be living the life we are today, which is a direct result of the investment decisions we've made. We like the no-nonsense 'just get on with it' approach and TMO always seem to find a way to make it happen.
Plus, they are extremely responsive and available to help when needed.
Content about finance solutions
Read helpful blogs about various finance topics.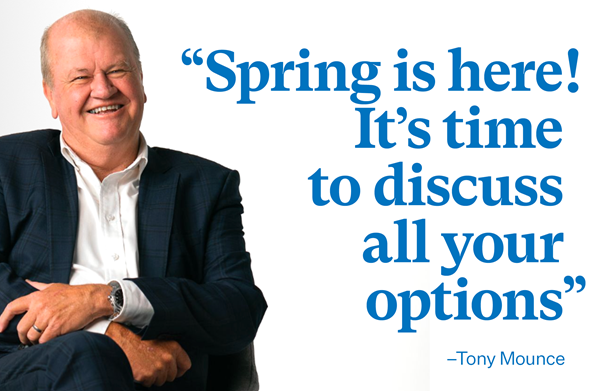 MORTGAGE UPDATE. NEW SPRING OPPORTUNITIES ARE UPON US! Despite what the markets are doing, there is nothing quite like the feeling of spring in the
Read more